Master of Science in Periodontology (M.Sc.)
Master program at RWTH Aachen University
Join our next Info Webinar!
In our live information events, the scientific director Univ.-Prof. Dr. med. dent. Andreas Braun will give an overview of the structure and the content of the master course. We will be available to answer any questions you may have about our part-time study program afterwards.
If you have any questions please contact: paroma@academy.rwth-aachen.de
The online seminar will be held in English. The link to the info event will be provided by email after registration.
Program Structure
A Blended-learning concept, which incorporates digital teaching & learning with short attendance blocks, enables participants to receive the highest level of academic and practical training whilst limiting time away from home & work.
The master program includes 8 modules over one year. Each module includes live online-seminars and two days of hands-on training & lectures in Aachen, Germany. The attendance days are organised in blocks. In order to optimally integrate this master's degree into your work routine, each module is supported by digital teaching and learning content that can be accessed at flexible times. The last semester is dedicated to the preparation and compilation of a master thesis on a periodontal disease related topic & a clinical case review.
Periodontal therapy should be planned and performed systematically because of its many approaches. In Aachen, we have developed the Aachen Periodontal Treatment Concept (APTC) based on international recommendations. The APTC serves as the basis for an individual concept that each participant can implement considering his or her individual practice conditions. The basis is a diagnosis based on the current classification of periodontal diseases, which then determines the therapy sections "initial therapy", "non-surgical therapy", "surgical therapy" and "supportive therapy".
City of Aachen
"Dreiländereck", beauty & history
Situated in the tri-border region of Germany, Belgium and the Netherlands, Aachen enchants visitors with its monuments, squares and winding alleys. But not only the location in the tri-border region or the beautiful old town make the westernmost city in Germany so special.
In Aachen, more than 2,000 years of history meet 60,000 students. That's why the city is also best known for Aachen Cathedral, Germany's first UNESCO World Heritage Site, and the large number of young people.
Relevance of the University Hospital
For more than 35 years, the excellently qualified teams of physicians, nurses and scientists at Uniklinik RWTH Aachen University Hospital have been competently committed to the health of their patients. Today, the 8,000 employees provide care for around 50,000 outpatient and 200,000 inpatient cases annually on 220,000m² of floor space – making RWTH Aachen University Hospital the largest hospital building in Europe. As a maximum care facility, it combines patient-oriented medicine and care, teaching and research at an international level, and covers the entire medical spectrum with its 36 specialist clinics, 28 institutes and 6 interdisciplinary units.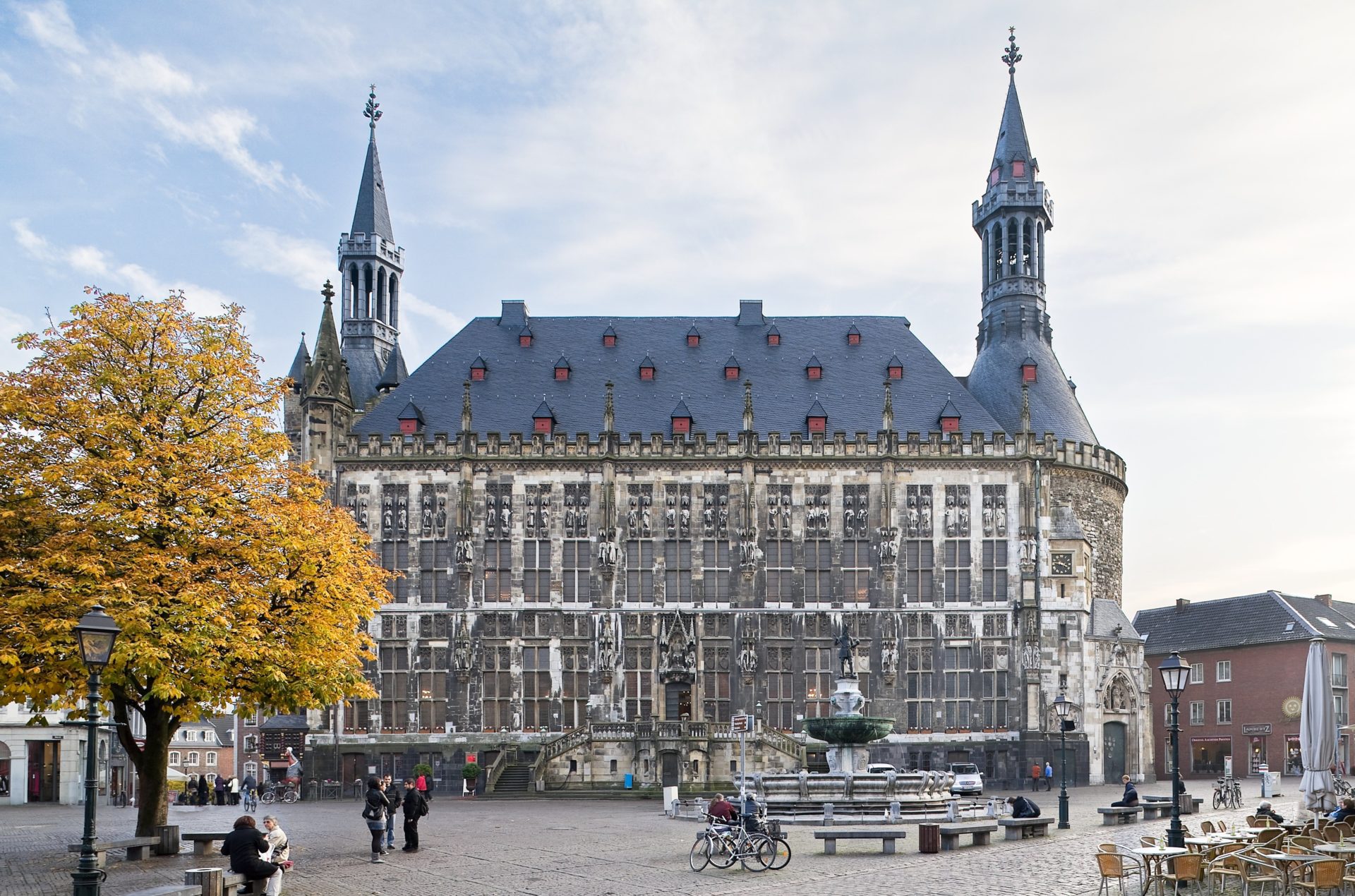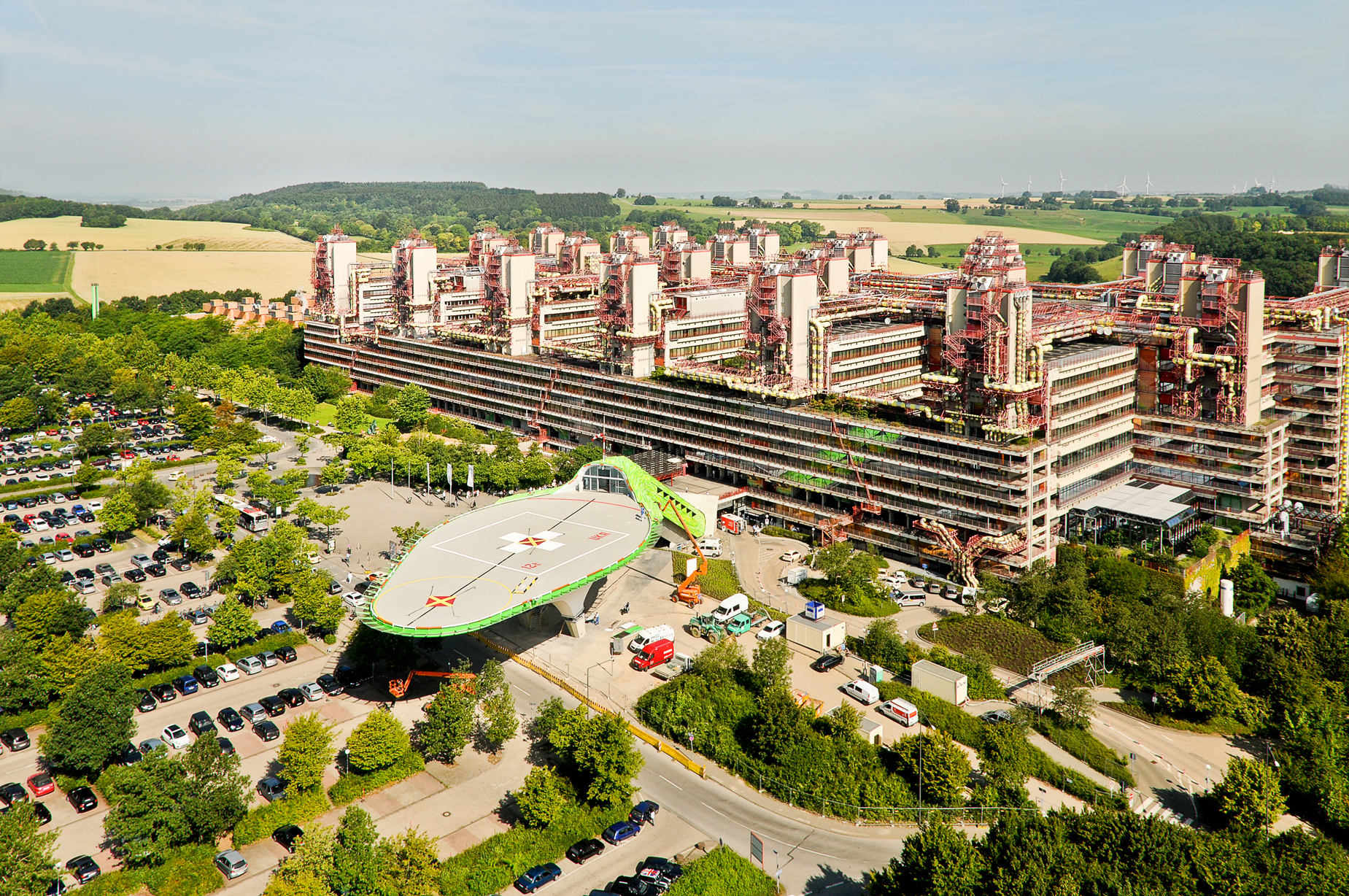 For further information, please contact us:
Study Course Coordination
Email: paroma@academy.rwth-aachen.de
Phone: +49 241 80-23687
Campus-Boulevard 30
52074 Aachen